The Lantern Festival, also known as the Shangyuan Festival, small Lunar January Festival or Yuanxi, dated on the 15th day of the first lunar month.
Lantern Festival is one of the traditional festivals in Chinese. The first lunar month is called the lunar January, the ancients called "night" for "xiao", so the first full moon night in lunar year is called the Lantern Festival, which is on the 15th day of the first lunar month.
Lantern Festival has many traditional customs, such as going out to enjoy the full moon, burning lanterns and letting off flames, guessing lantern riddles, eating Yuanxiao, pulling rabbit lanterns and so on. In addition, traditional folk performances such as dancing dragon lanterns, playing lions, walking on stilts, rowing land boats, Yangko dance and beating drums have been added in many local lantern festivals.
So today, GEMAY and Ningbo branch of China Construction Bank held a lively and festive activity---let's guess lantern riddles together!!!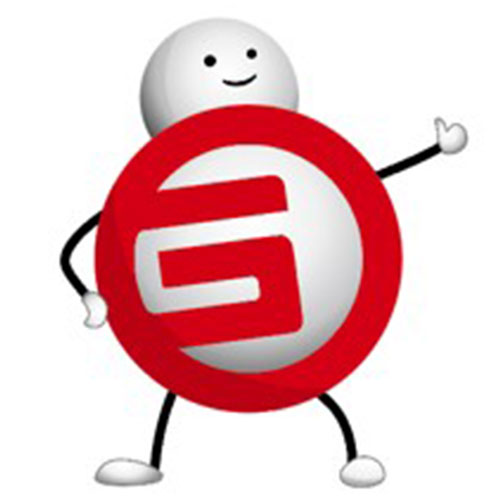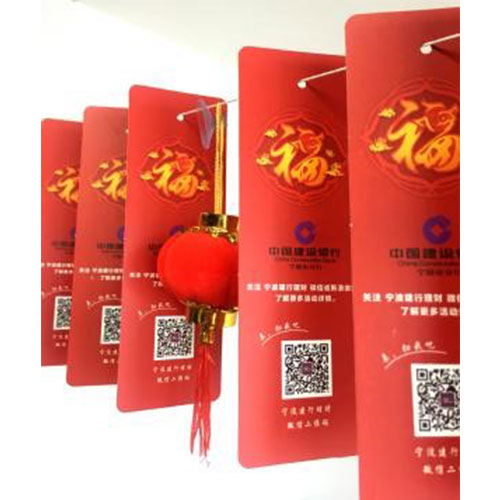 Here are our activity pictures~
Obviously, everyone are racking their brains to solve riddles, fighting!!!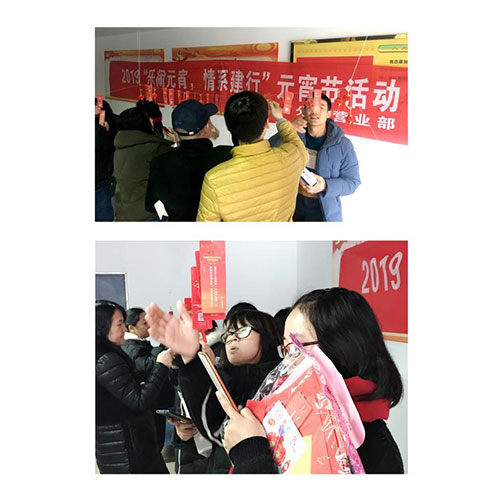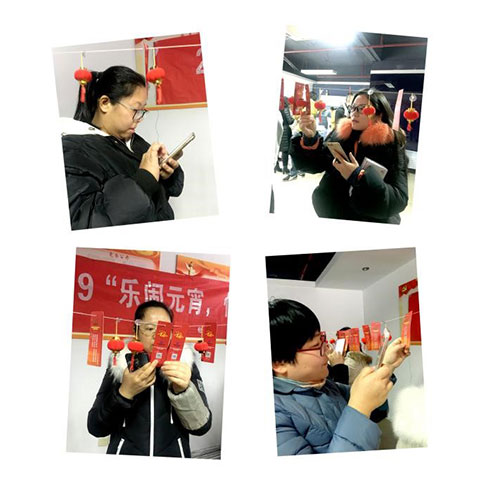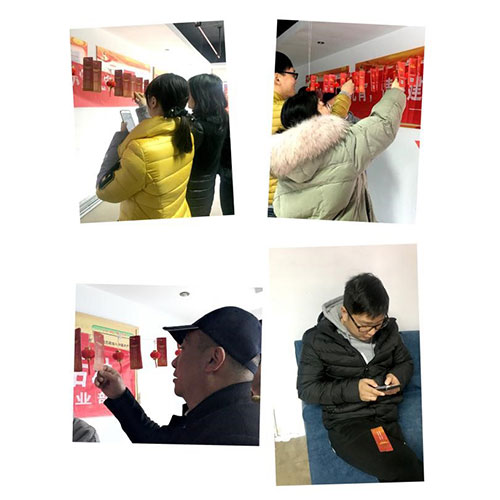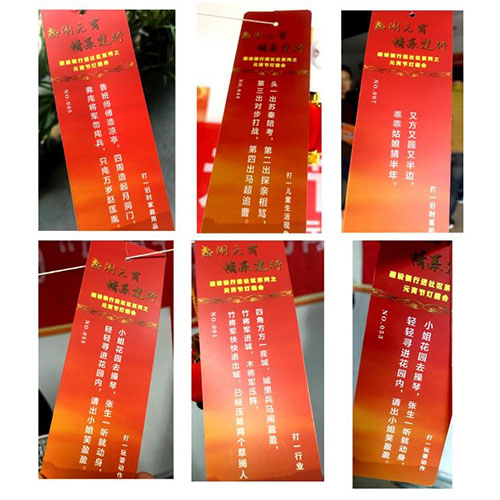 Has everyone figured out the lantern riddle?
The more wisdom, the more prizes,LOL~
We wish you all a happy Lantern Festival and a happy family!