These 20 years are filled with passion, inspiration, laughter and tears. But what we always adhere is the persistence, that is to provide the best service and the best quality to our partners and friends.
Here our slogan goes for the 20th anniversary --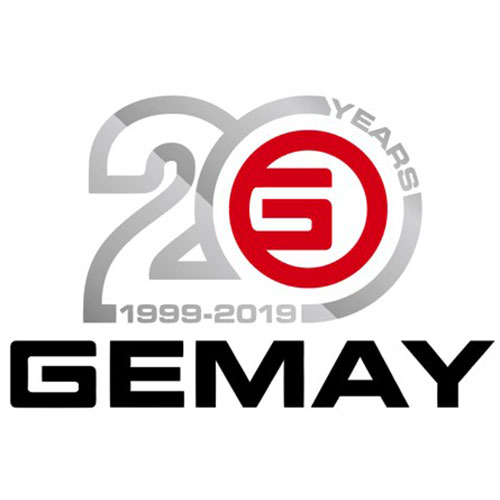 As 2019 Spring Festival is coming, our whole GEMAY group sincerely bless you, who is always trusting and supporting us over the years. May our friendship be everlasting!